We at Quinta Finance will provide you with detailed information about the different mortgage types currently available and assist you throughout the entire mortgage process.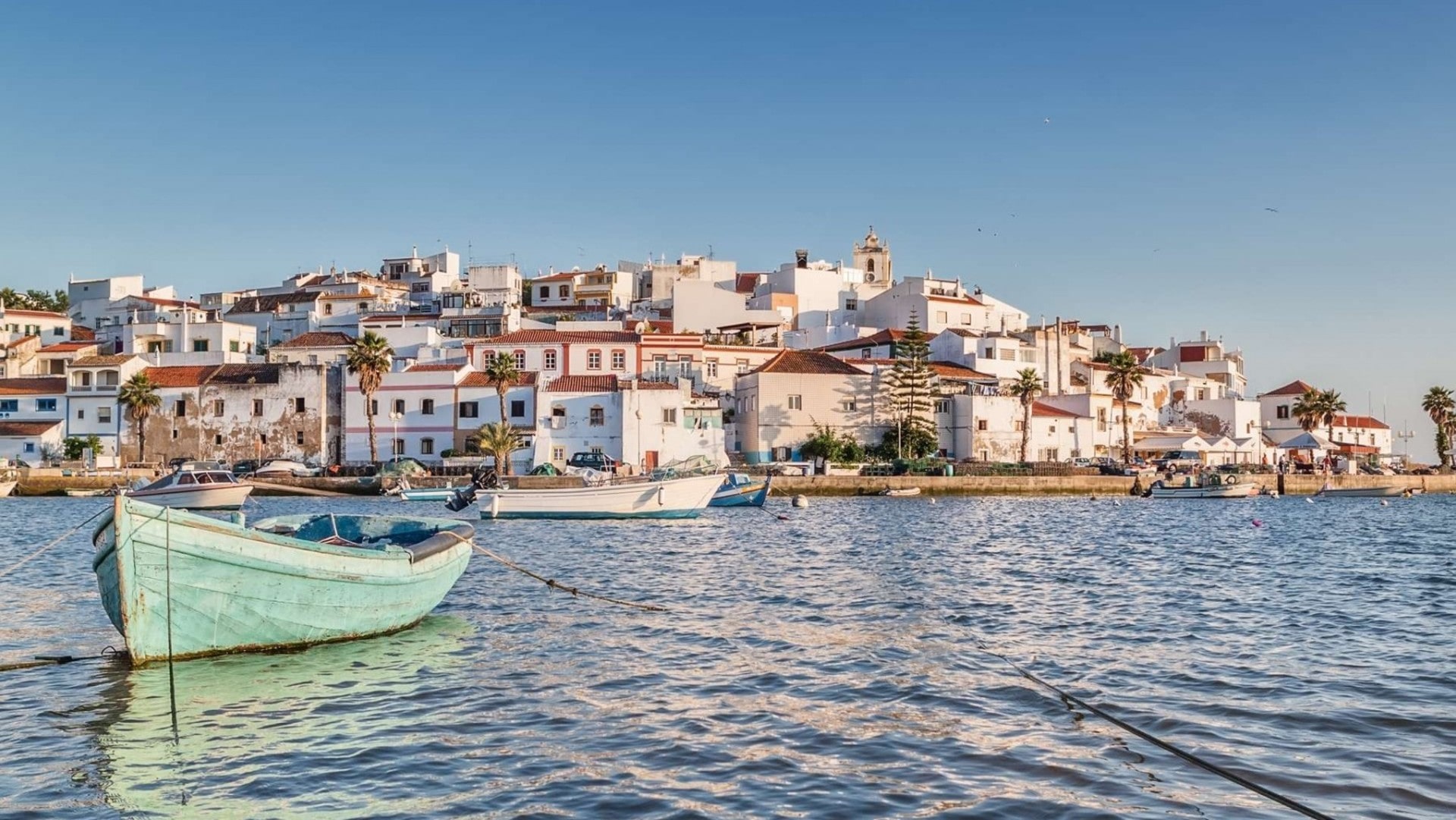 Here you can find details about the various mortgage types that are offered by the Portuguese banks such as acquisition mortgages, construction loans, equity release mortgages and mortgage transfers.
Most Portuguese lenders offer different types of mortgage repayment options and we can assist you to make the right choice when choosing your mortgage product, based on your personal and financial profile.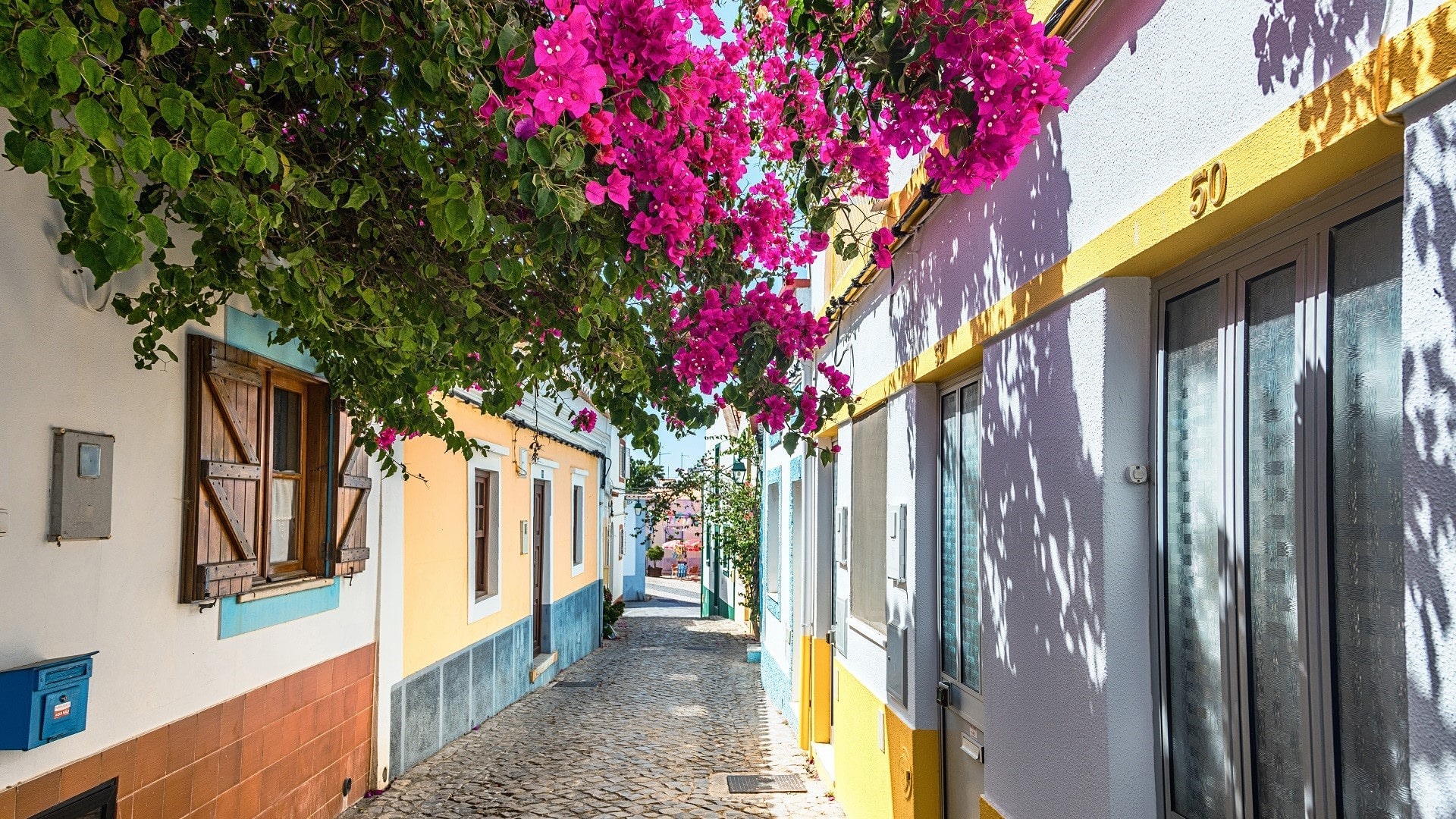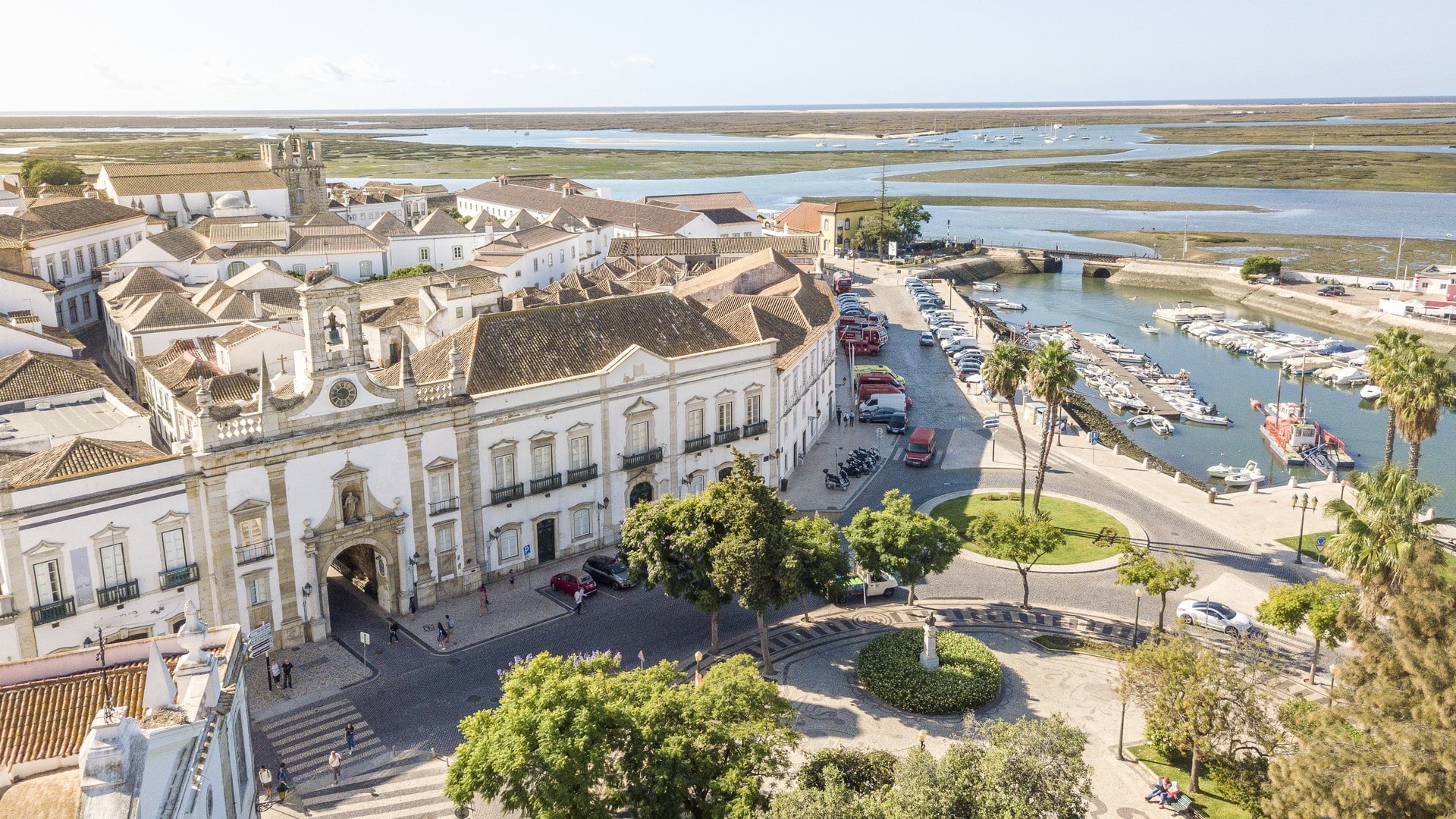 The Portuguese banks offer variable and fixed rate mortgage products. Find out which one suits you and your financial profile best.
Find out what criteria the banks take into consideration when analysing your mortgage file for approval.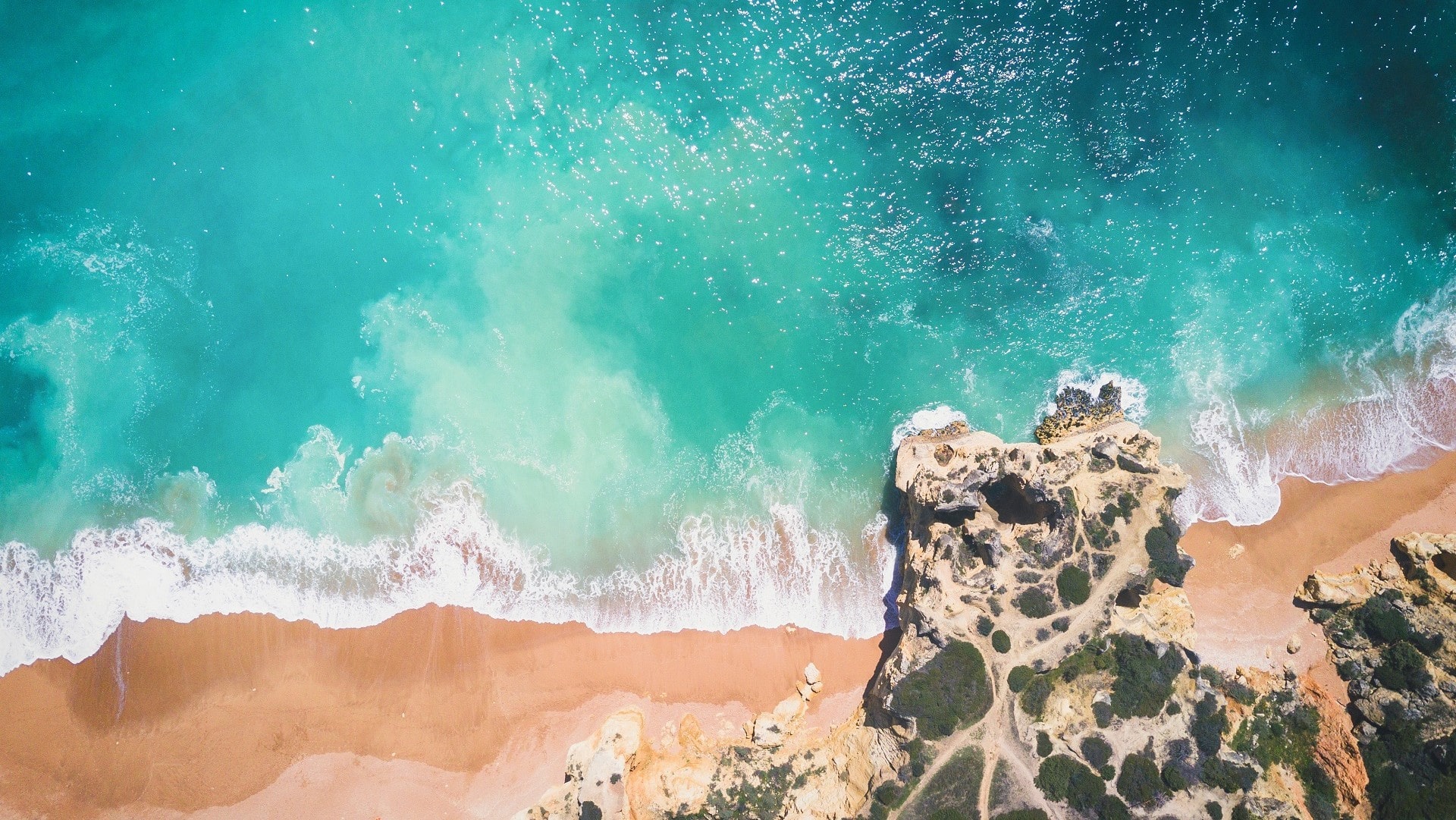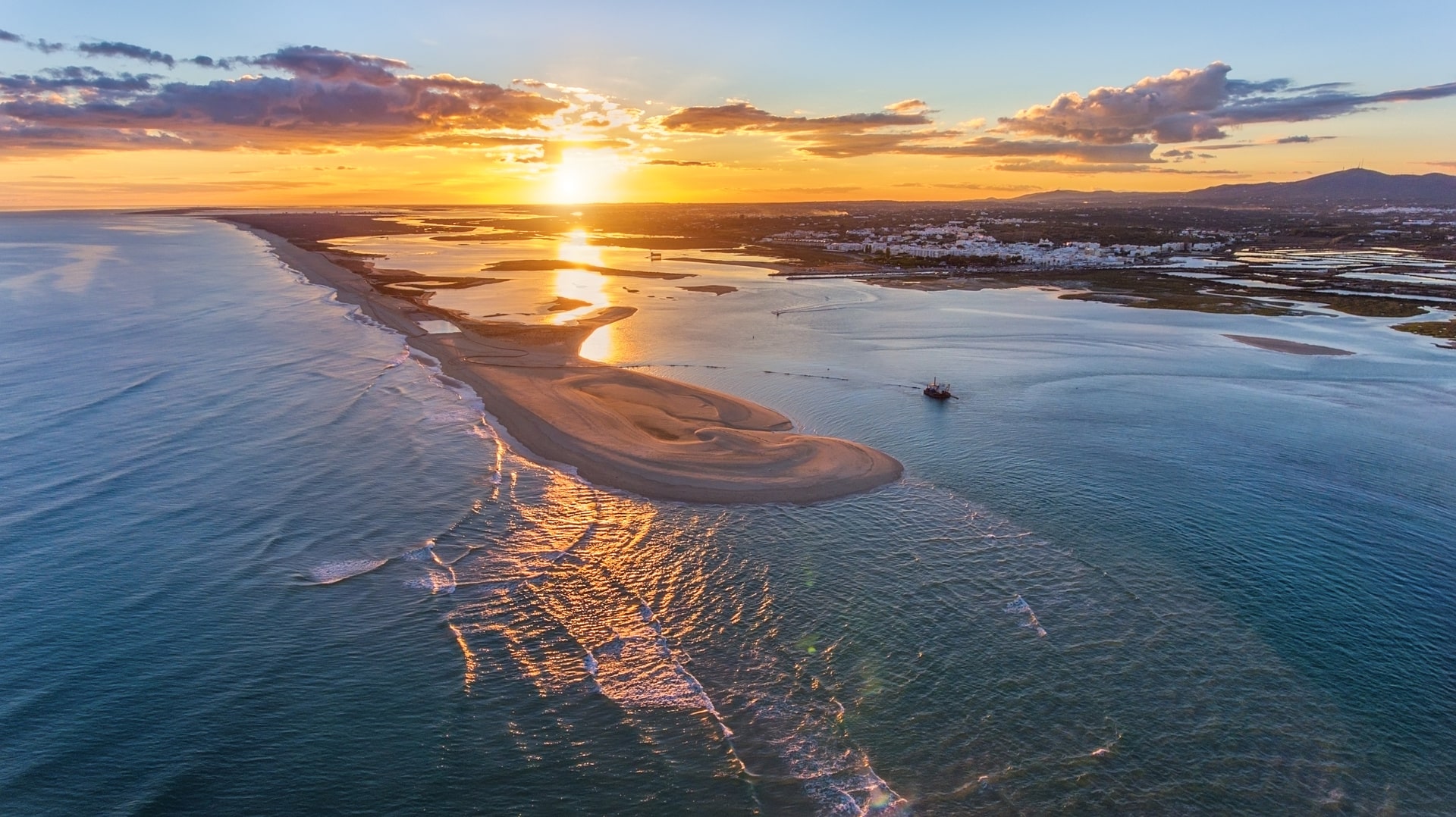 Here are some details as to what documentation a Portuguese bank requires from the mortgage applicants.
Our step by step guide on how you can obtain a mortgage in Portugal, from inception until the signing of the purchase and mortgage deed.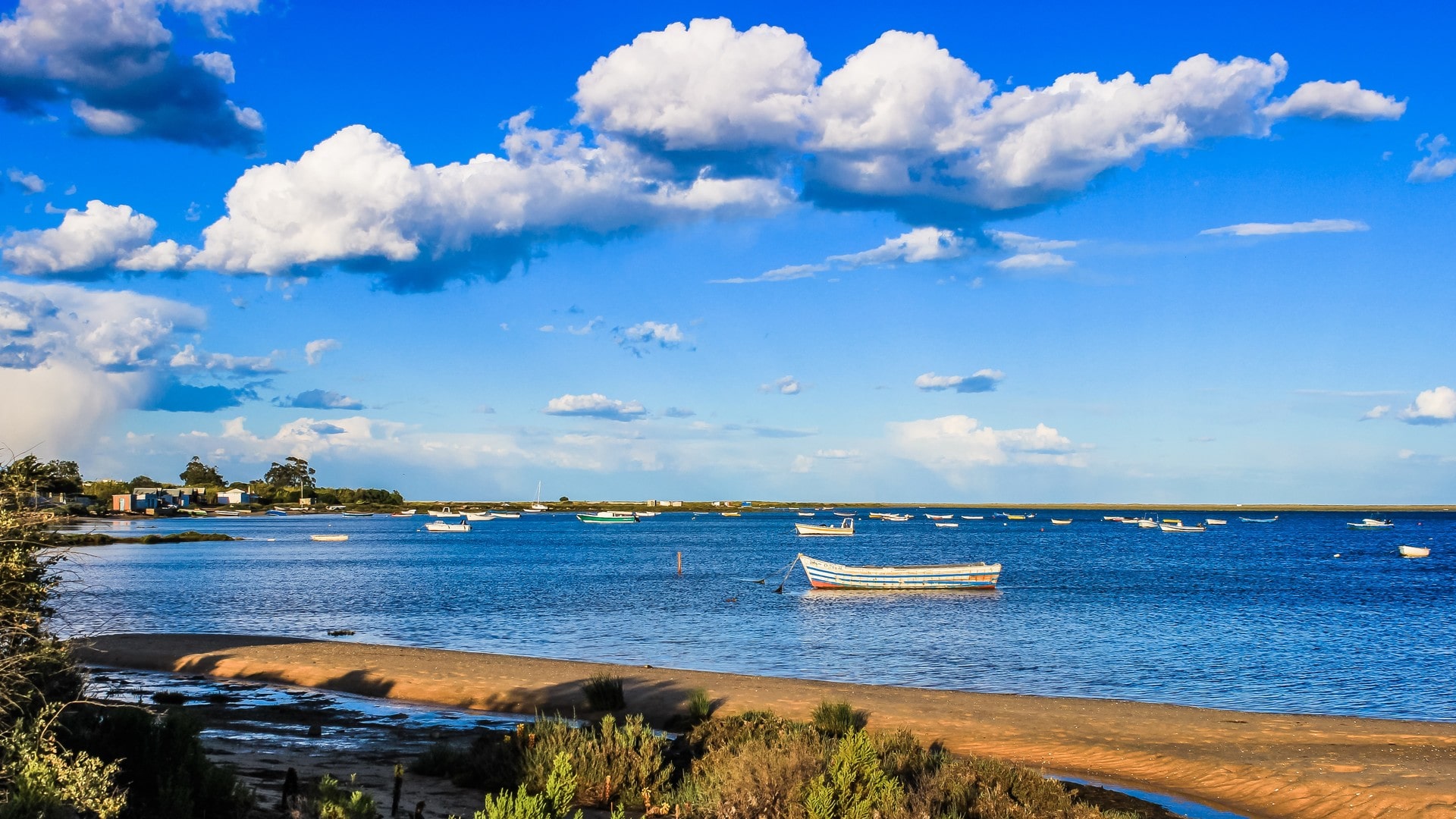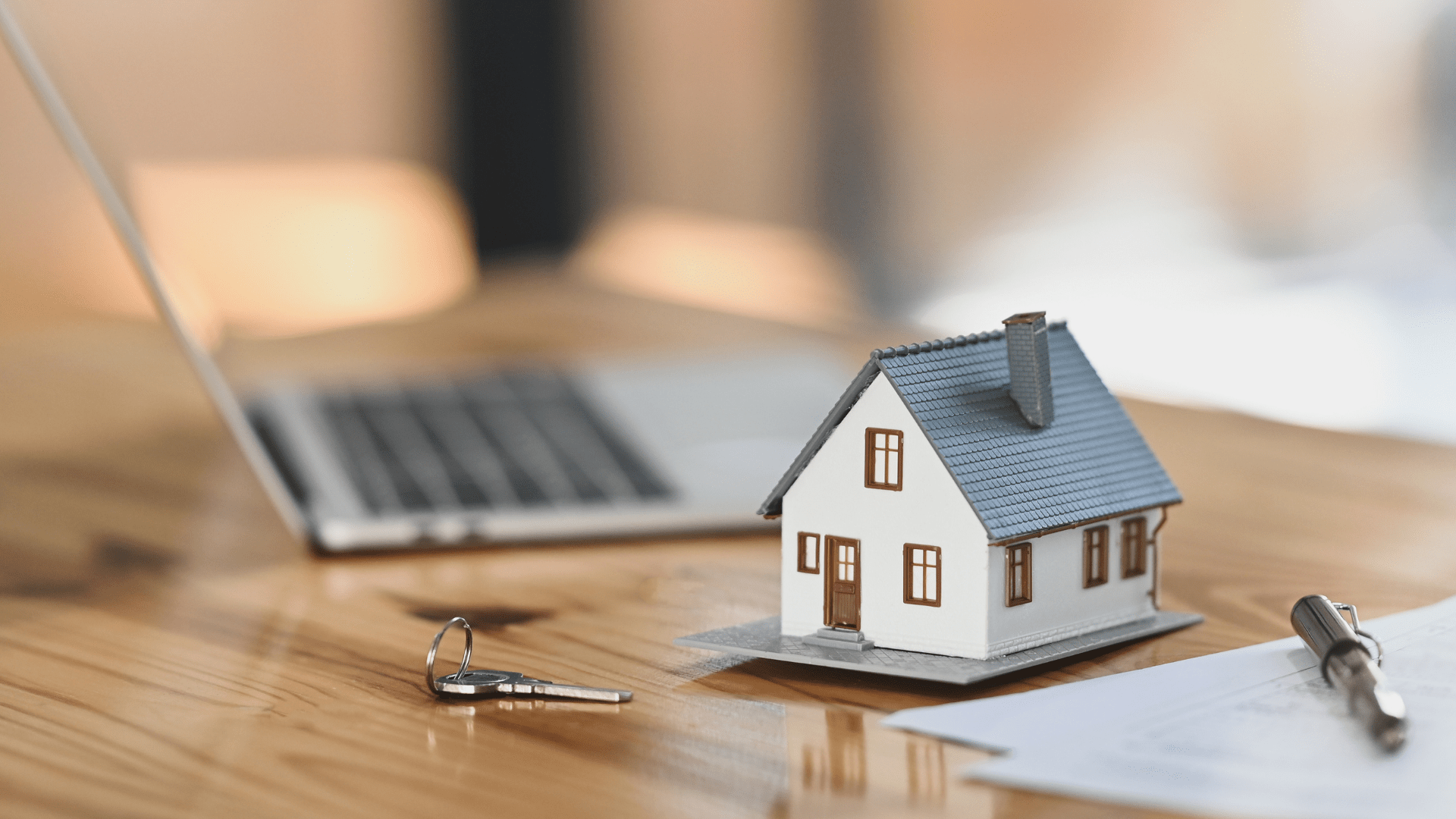 Find out more details about the associated property taxes and costs in relation to the mortgage.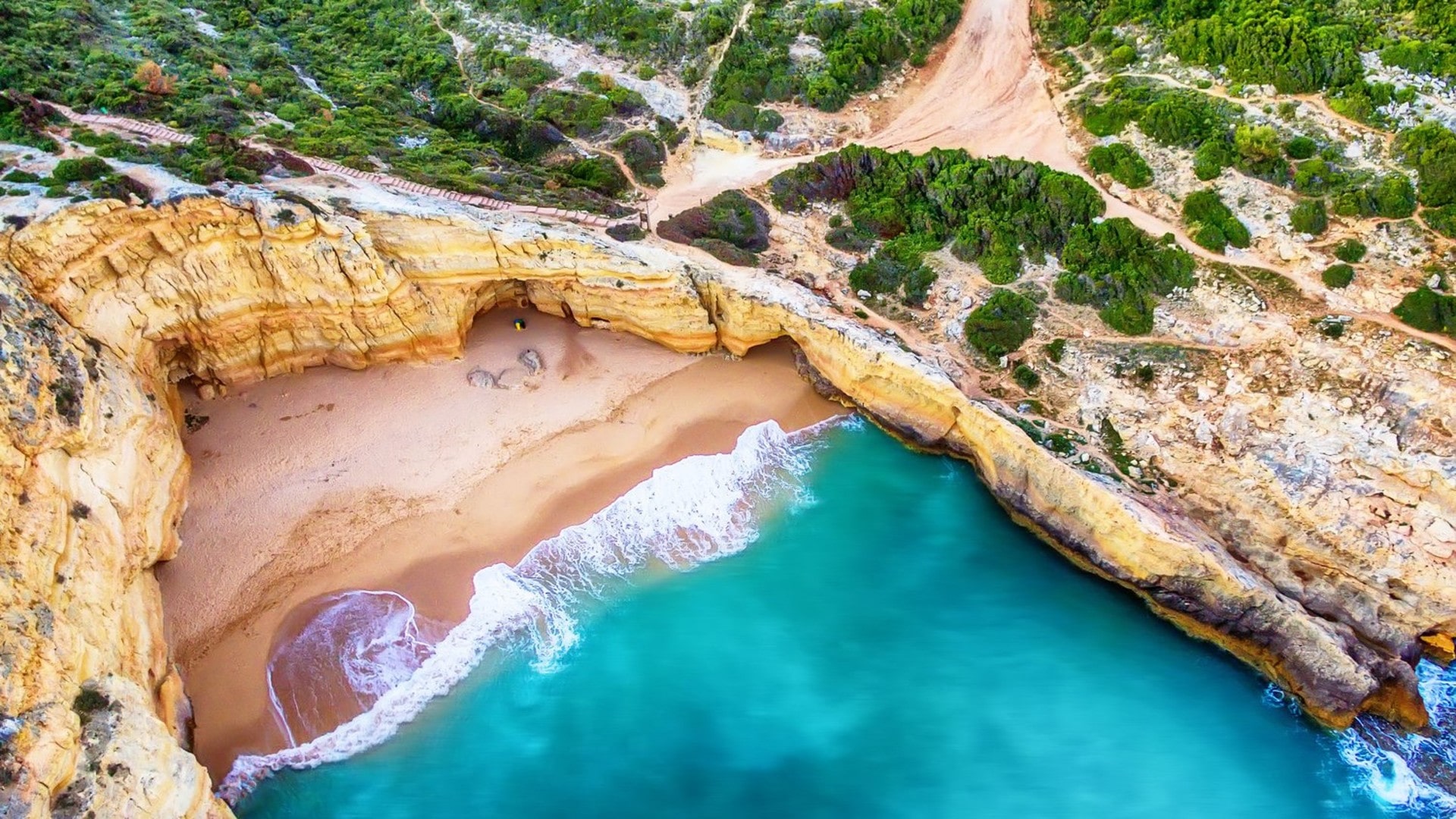 The NHR scheme is a special tax regime, introduced by the Portuguese Government in 2009. It has proven to be very popular with overseas clients looking to repatriate to Portugal.