Please, see below some articles that our team wrote for you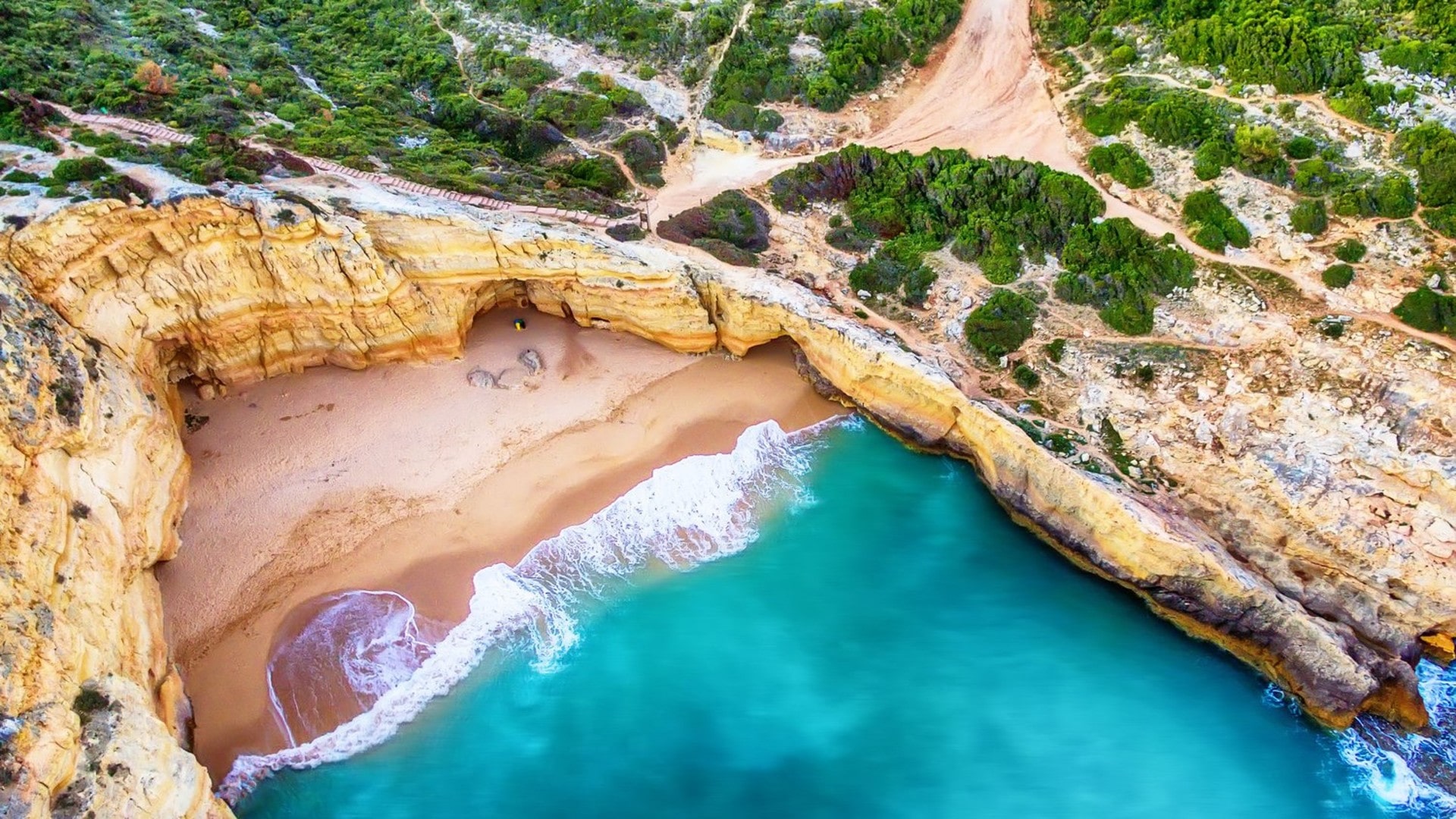 In this article we take a closer look at the growing trend of north European clients using Portuguese mortgages as a smarter way to purchase their home in the sun! Check some of the main reasons why this trend has statistically increased year on year since 2003.
When and if to apply for a mortgage is always an important factor in the buying process, this is even more the case when buying overseas.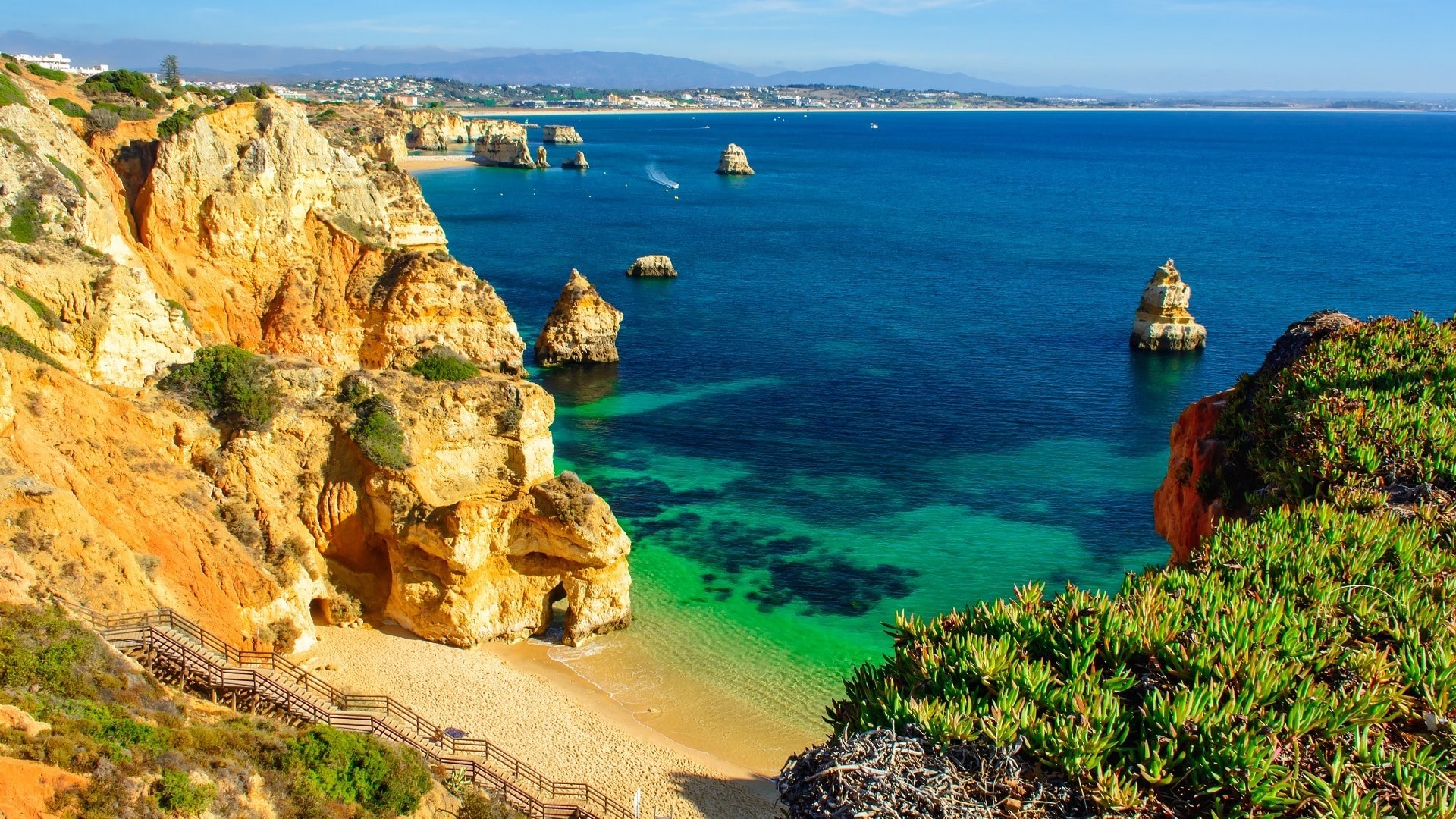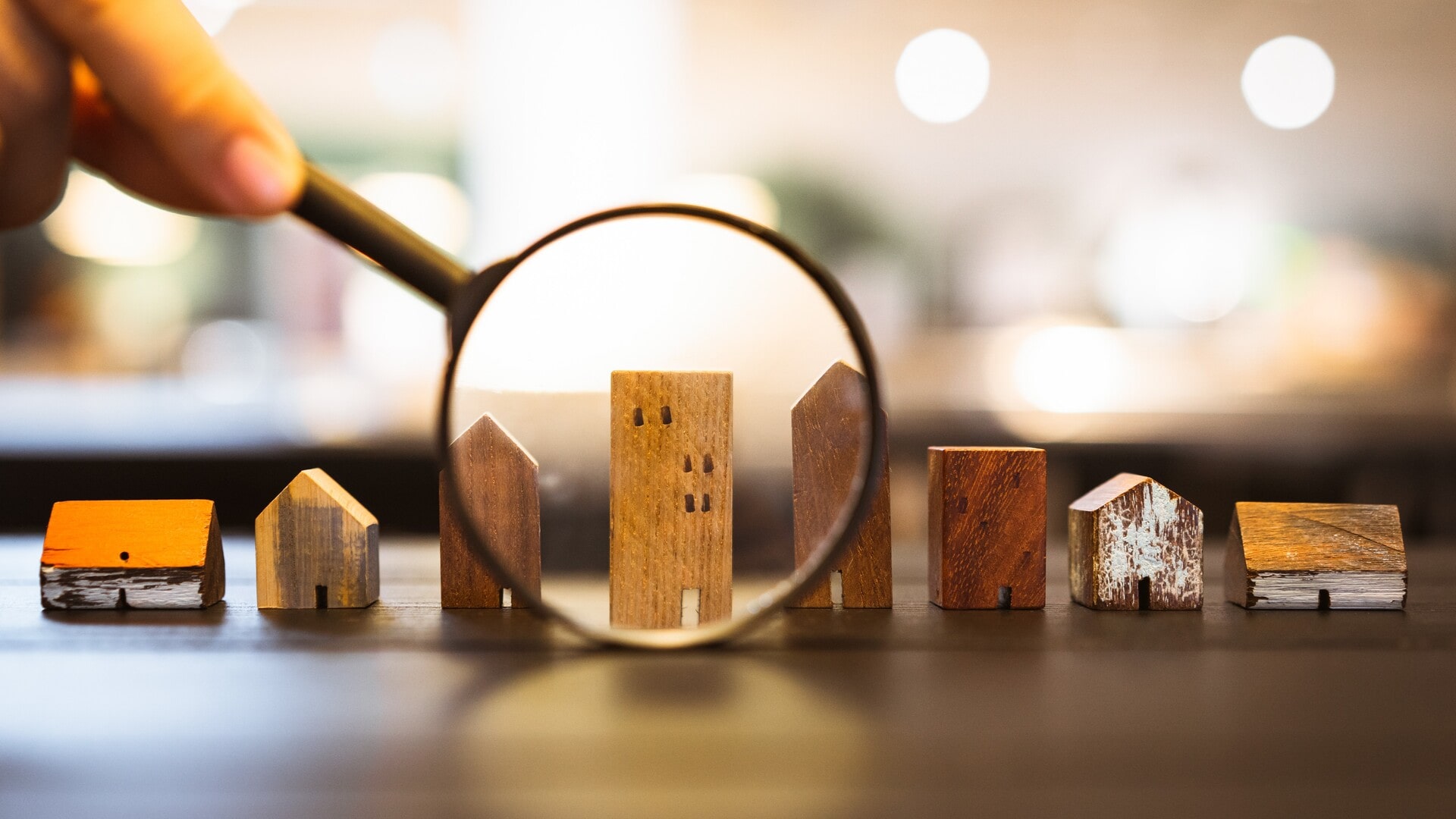 A property investment is usually a medium to long term investment and it is important to choose the interest rate structure that is most suited to your investment profile and also personal preference.
In the first of a series of articles on the state of financing here in Portugal I am going to start with what I believe to be the most important question being asked at the moment: "Are the banks in Portugal still lending to non residents???"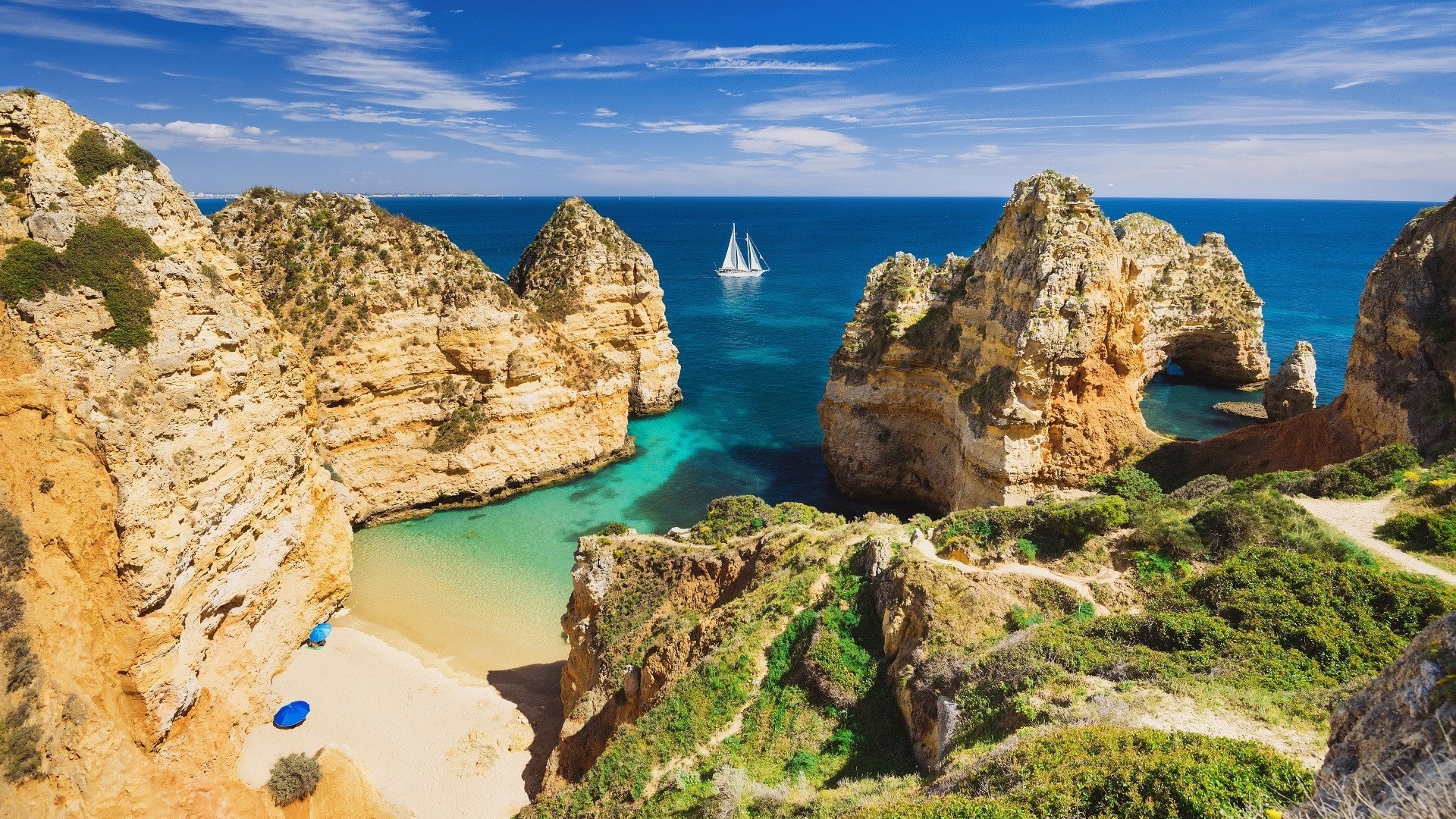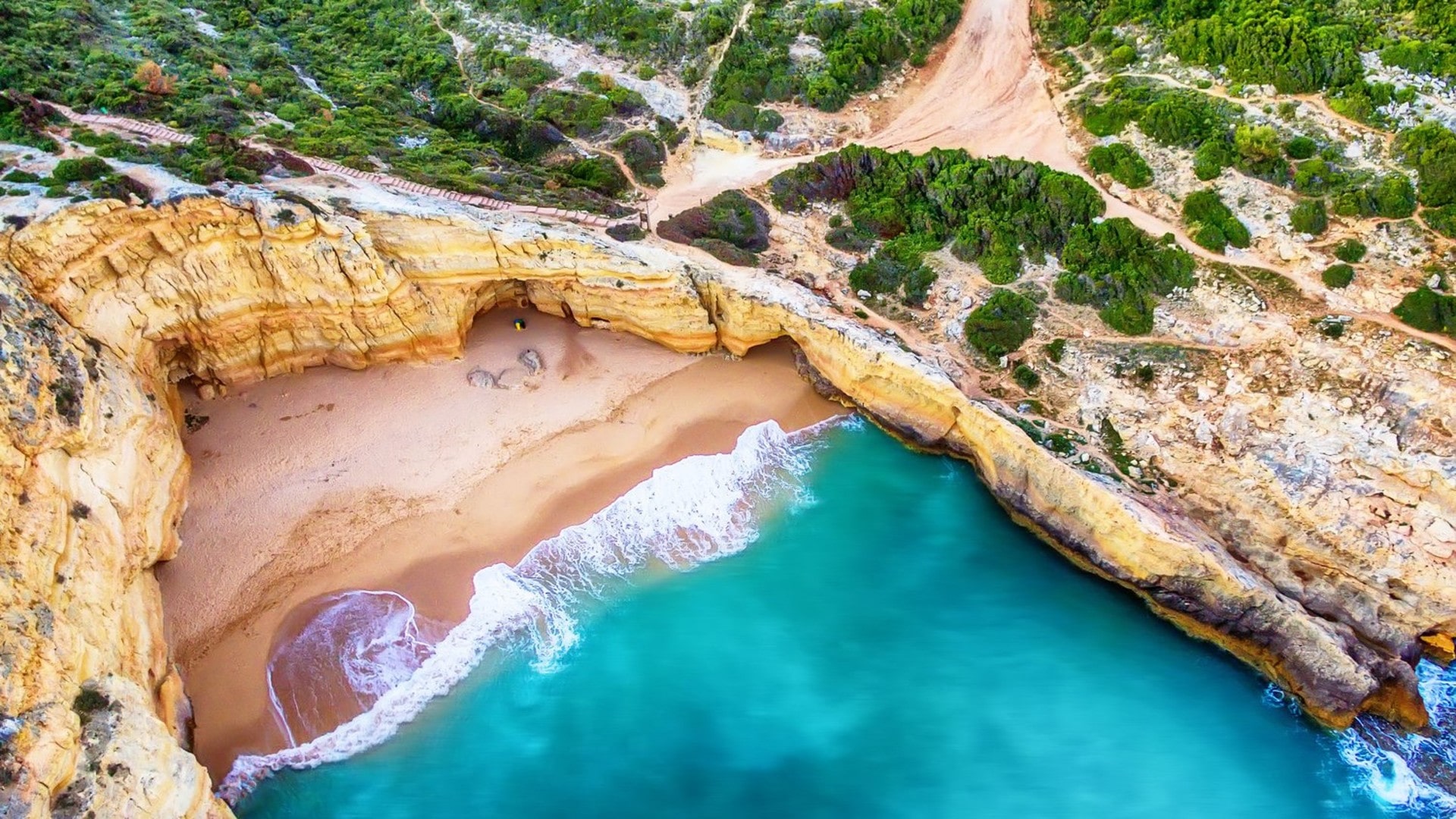 The NHR scheme is a special tax regime, introduced by the Portuguese Government in 2009. It has proven to be very popular with overseas clients looking to repatriate to Portugal.