Portugal Mortgage Solutions.
Quinta Finance has established itself as the leading mortgage brokerage service in Portugal over the last 25 years. We are regulated by the Bank of Portugal and have dedicated mortgage officers with financial qualifications from both the UK and Switzerland offering a completely free service which has made our company the preferred choice for overseas buyers looking for their holiday home or permanent residence in Portugal.
Our team of qualified advisors prides itself in offering the best bespoke solutions for your particular mortgage requirements.
Our company Stellina Enterprises Lda is registered with the Bank of Portugal as a credit intermediary with the number 0001431. The activity of credit intermediary underlies the supervision of the Bank of Portugal."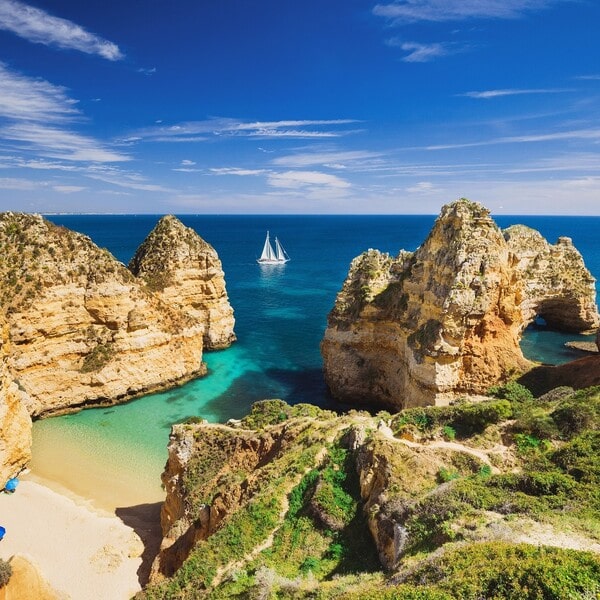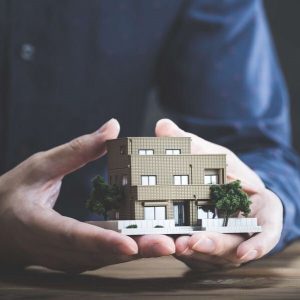 Buying a property abroad can seem intimidating and sourcing the best possible mortgage option a difficult task.
We at Quinta Finance will assist you throughout the process.
Check our articles about mortgages.
In this article we take a closer look at the growing trend of north European clients using Portuguese mortgages as a smarter way to purchase their home in the sun!
When and if to apply for a mortgage is always an important factor in the buying process, this is even more the case when buying overseas.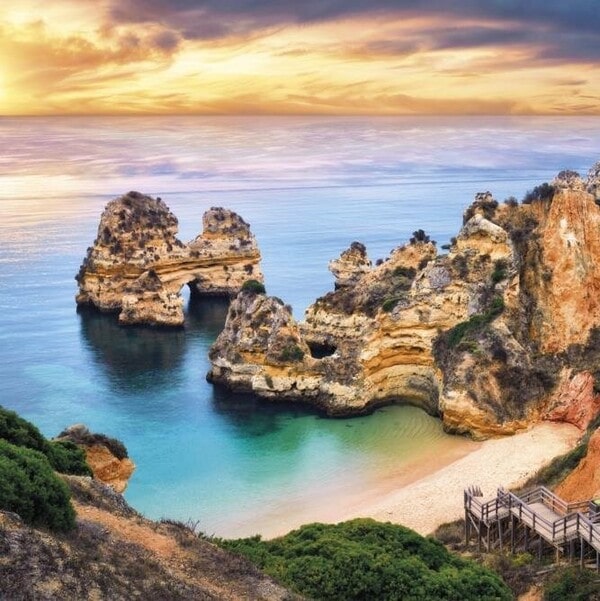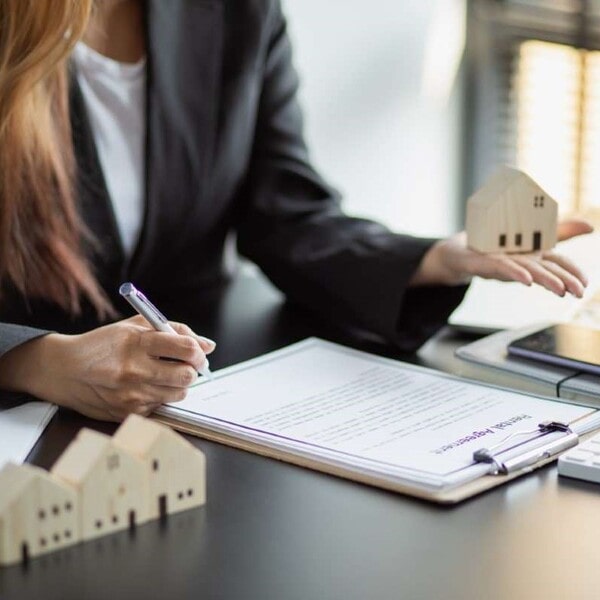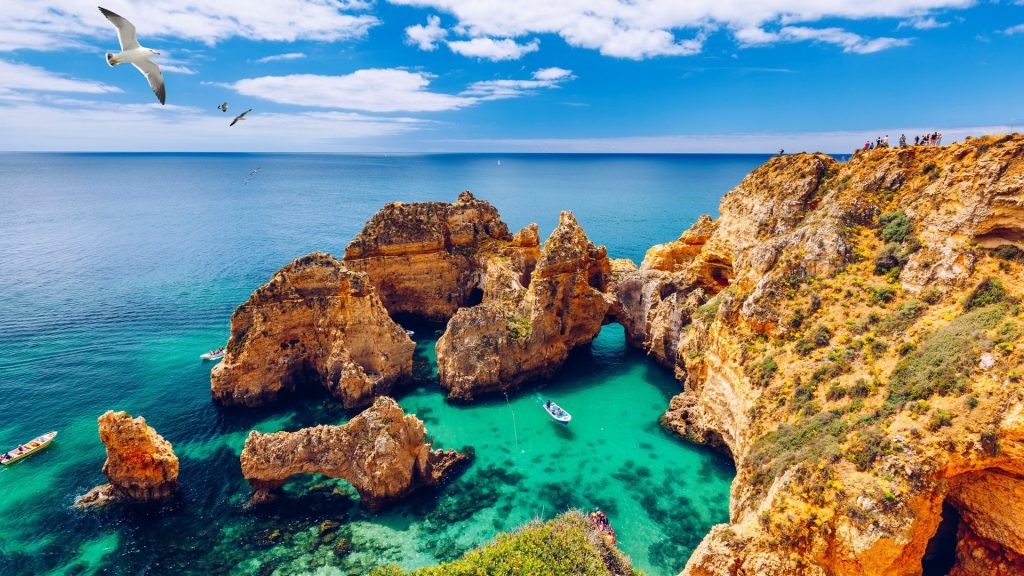 Get your free mortgage proposal now
Complete our mortgage enquiry form here to receive a free and comprehensive mortgage proposal.
"Claudia and Mario were invaluable in assisting us to navigate the purchase of a property. The team's knowledge, contacts and reputation carried us through to a successful transaction."
"Hi Claudia, It hasn't been simple and I appreciate the role you have played in making this happen. Thank you for the excellent service you have provided, it has been a pleasure dealing with you."
"In our dealings with Quinta Finance we have found them to be very professional and proactive not only in securing funding etc but in staying completely involved to the deal was completed."
"Thank you very much for all your help. You really have been great and for people who have never purchased anything overseas before it was great to have you looking after the matter."