We at Quinta Finance will provide you with detailed information about the different mortgage types currently available and assist you throughout the entire mortgage process.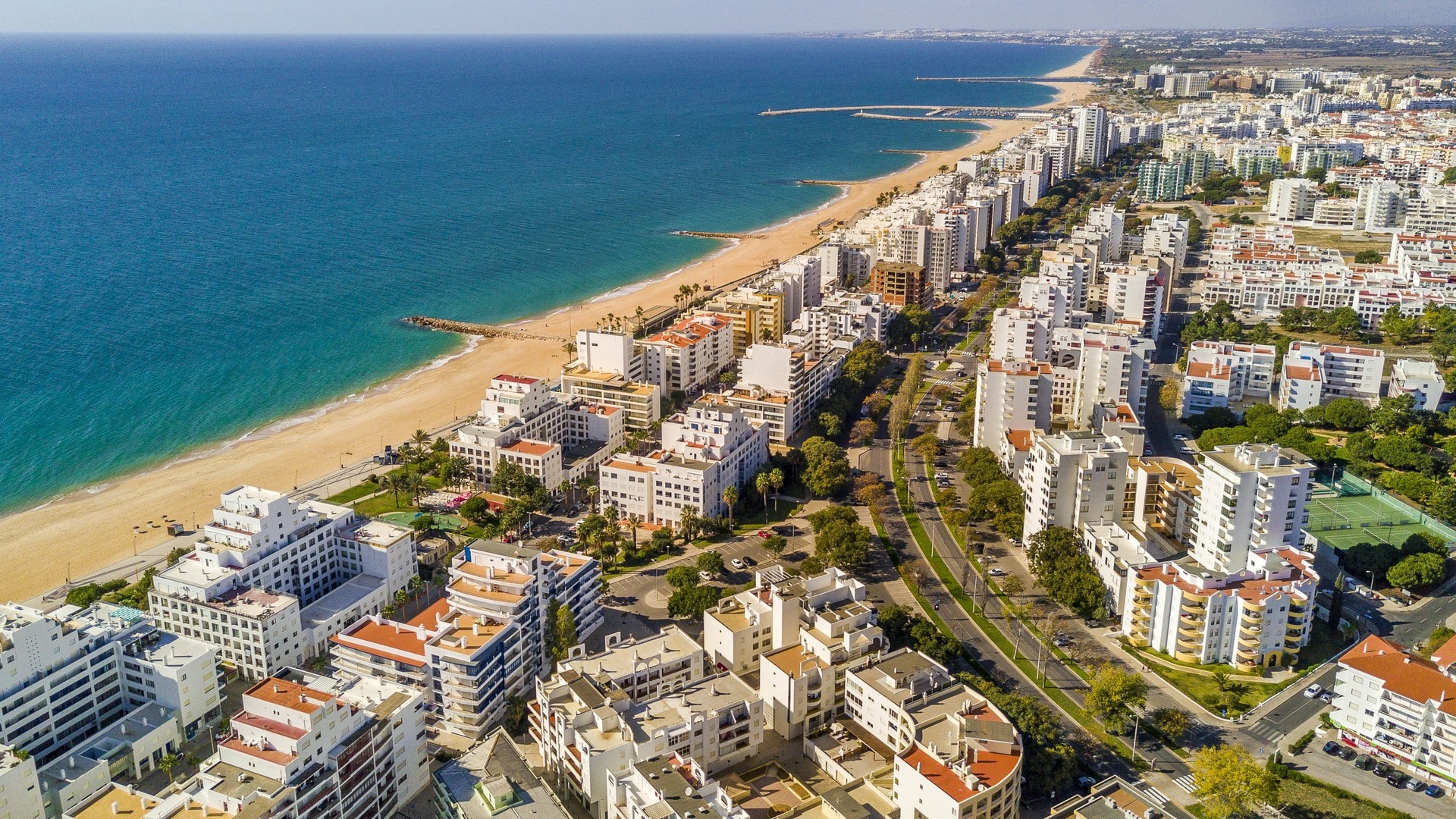 Quinta Finance has established itself as the leading mortgage brokerage company in Portugal and offers all its clients a completely free service. Below are just some of the reasons how you can benefit from using Quinta Finance.
Our specialist advisors are qualified professionals by the Bank of Portugal and have financial qualifications from the United Kingdom and Switzerland and have a vast experience in the banking and mortgage industry.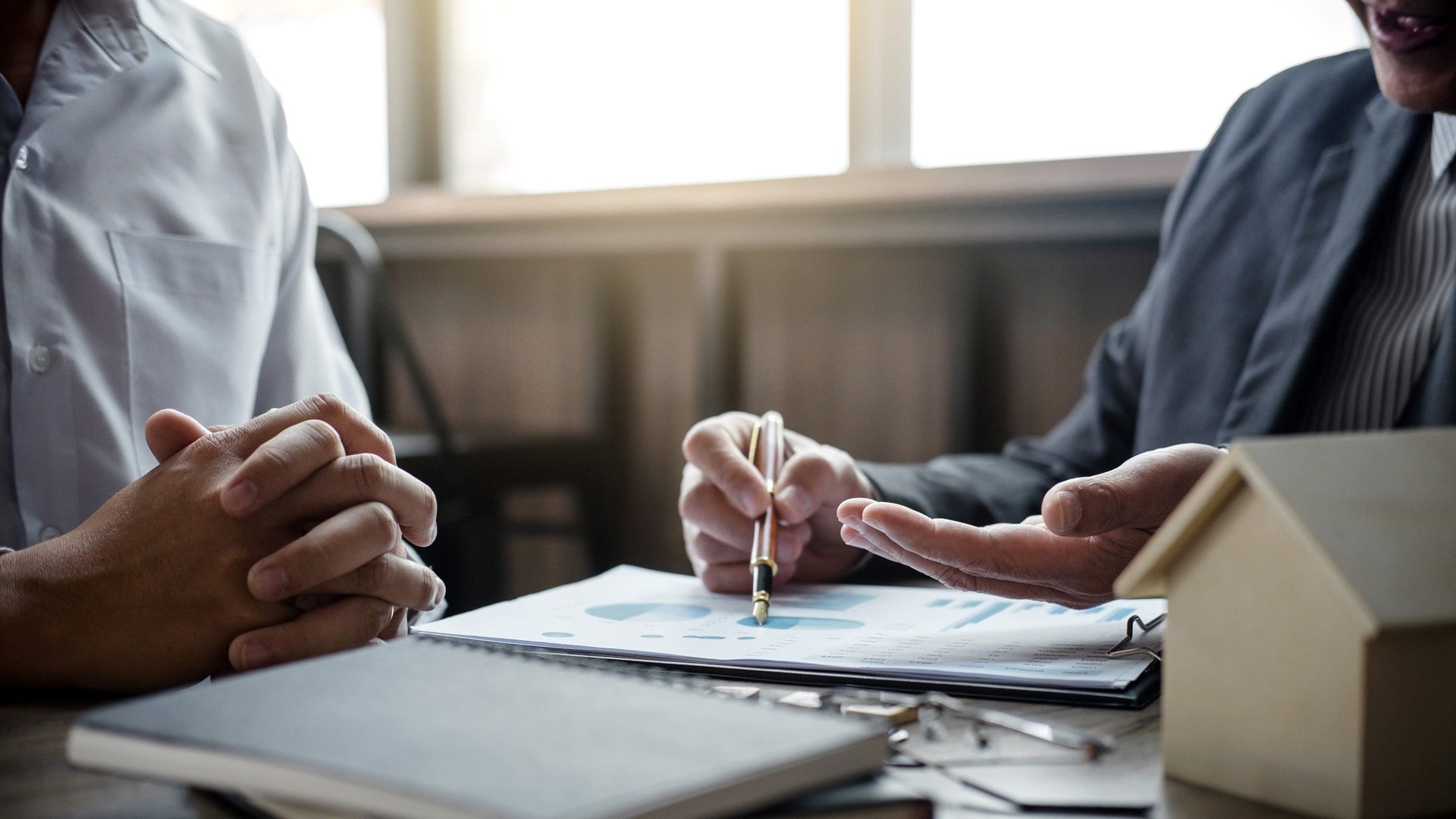 A Stellina Enterprises Lda encontra-se registada no Banco de Portugal e exerce a atividade de Intermediação de Crédito com o Numero de Registo no Banco de Portugal de 0001431